16.11.2018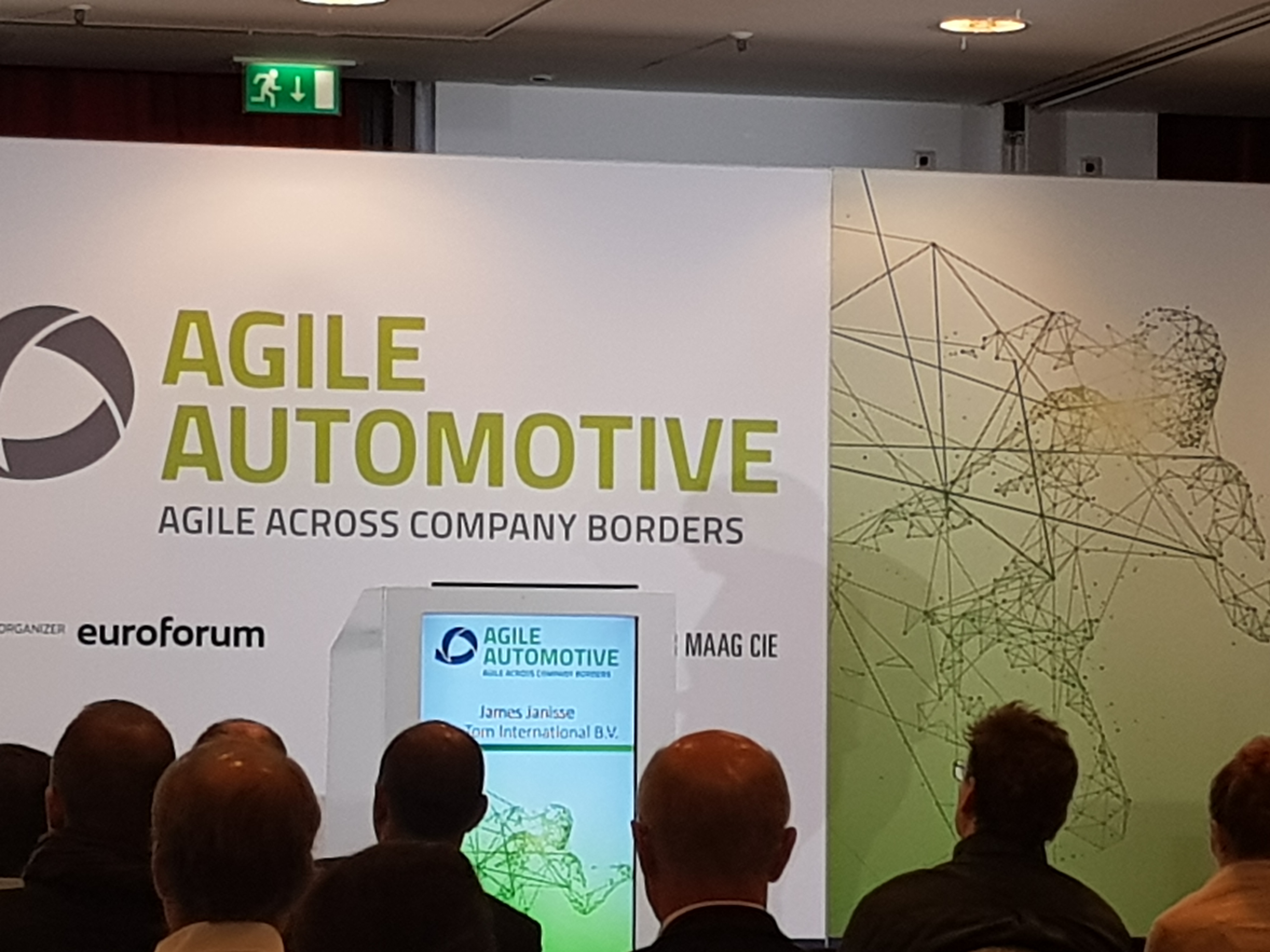 In the course of the conference with about 140 participants there were 5 workshops executed dealing mainly with Agile basic concepts and 14 presentations were shown. 
As well OEMs as suppliers/consultants were able to show details of latest applications of Agile Concepts to development processes. Suppliers/consultants focused on availabe tools and capabilities.
Main considerations focused on 
a) challenges in the starting phase, 
b) management of risks and roadblocks during execution and finally 
c) achievements and lessons learned. 
Among challenges the foremost mentioned were "top management as main initiator", "drive team with direct top management access" and "early consideration of all relevant areas of the company"
Risks and roadblocks arouse from the necessity to adopt the generic agile principles to reality. Different approaches depending on the size of the affected development teams and the availale resources were openly discussed.
Some tremendous achievements could be shown which ranged from the application of moderately modified principles in smaller or midsize organizations up to the full-scale application of principles to a complete vehicle development area.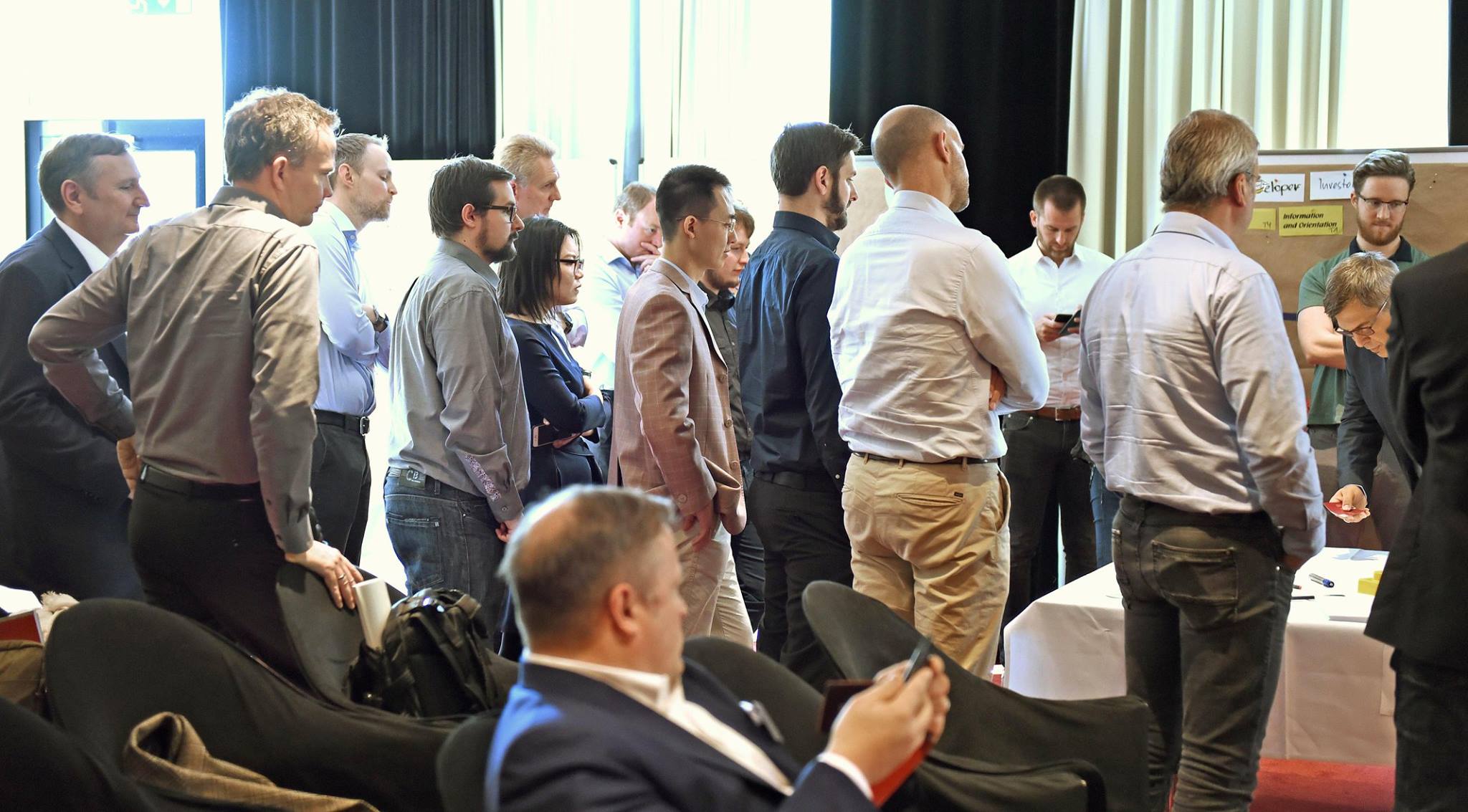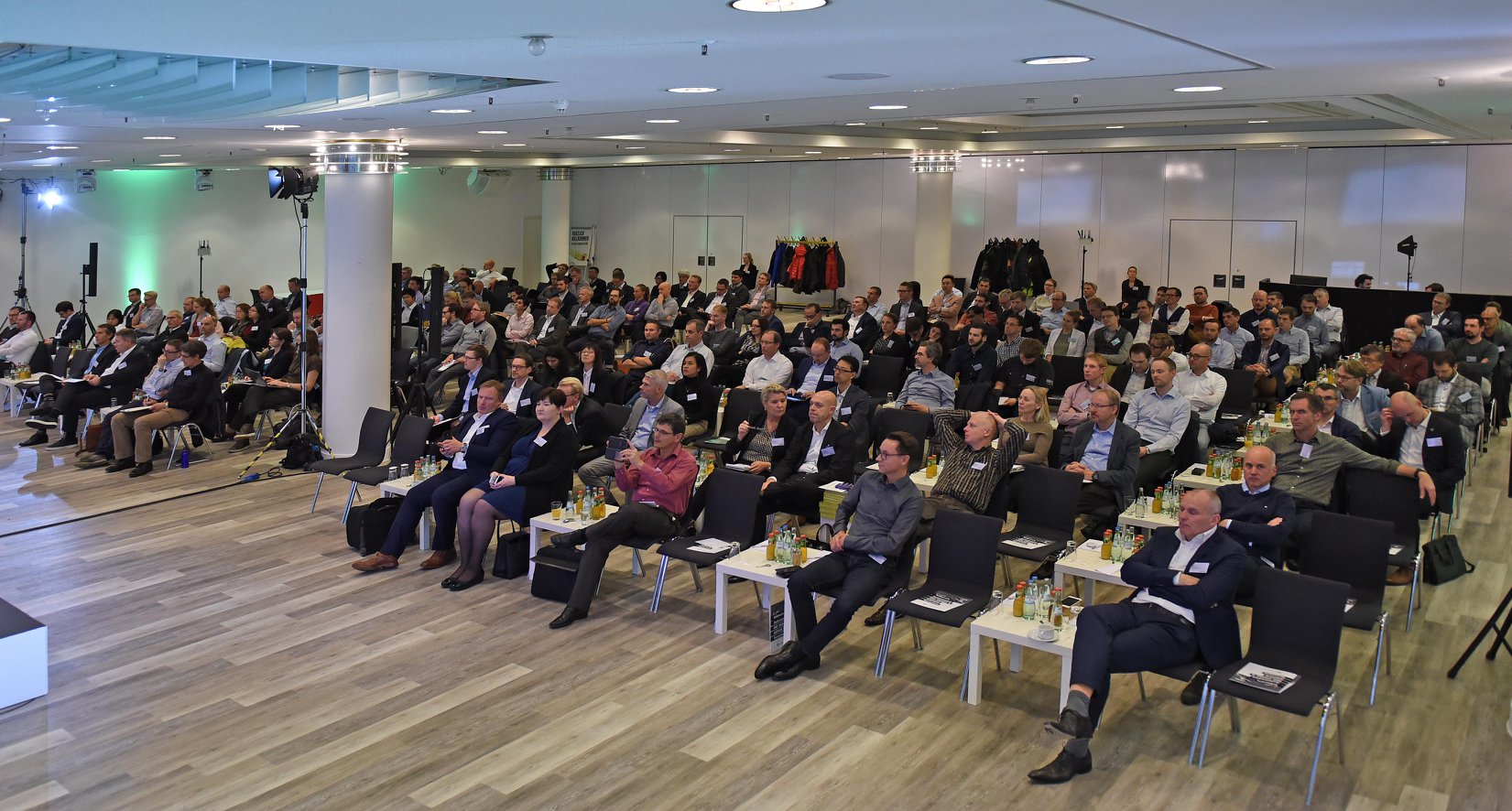 Admin - 10:25:18 @ Allgemein | 2 comments